Fair Play Policy - Big Cash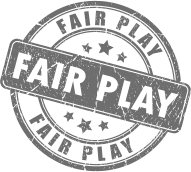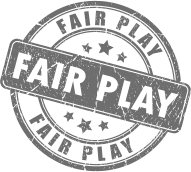 We don't allow or encourage people below 18 years of age to register and participate in Big Cash games.

We have strict anti-cheat, anti-fraud, and anti-hack detection tools and technologies which block those player's game account, who do or try to play using unfair means.

We have a strict fair play policy justifying our values like trust, transparency, and customer-centricity to create an unparalleled gaming experience.

Time to time we inform users even in our all-promotional posts, that "This game involves a component of monetary risk and may be addictive. Please play responsibly, and at your own risk. Only people of 18+ are eligible to play these games.