Participate in the tremendously popular casual game, fruit chop only on the Big Cash app! It is a fruit-cutting real cash game that is loved by millions of players all around the world. Swipe on your smartphones to cut the fruits, but not the bombs! This is how simple it is to win rewards by enjoying casual games online.
This could be the easiest one that users can put their hands on! It is one of the favourite arcade modes that lets you slice the numerous fruit types while you dodge the bombs. You can get hooked on the same and win real cash prizes like never before. A player needs to earn points just by putting in the effort of swiping on the screen.
The more you score, the more points you have during the game. This is why the Big Cash app is the ideal place for you to make your winnings happen with the most fun yet easiest game out there. It's time to chop as many fruits as you can just by swiping on your screens. So, get started now and make some big winnings.
Steps to Download Fruit Chop Game App on Android
You can let your gaming journey start on the Big Cash app in just a few steps. Have a look at it and make your winnings happen consistently with the most entertaining time ever.
Open the Big Cash website on your smartphone.
Download the app from here.
Start with your sign-up procedure by entering your mobile number.
Immediately, you will receive an OTP to get started.
Start the fruit chop game by having a clear understanding of the rules.
Yes, this is how easy it is! Make tremendous winnings in the comfort of your home and play on the Big Cash app.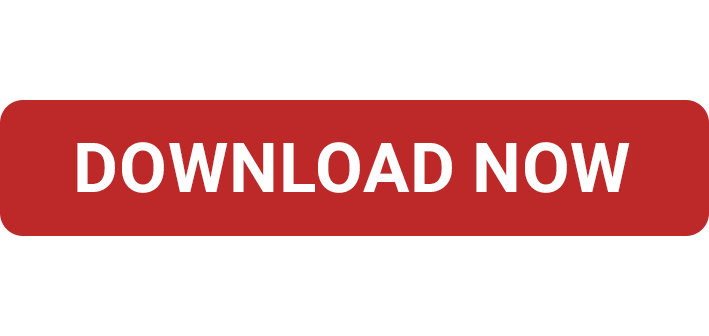 Steps to Download Fruit Chop Game App on IOS
Don't worry because having the app on your iPhone is relatively easy! Have a glimpse of these steps and get started now.
Open the App-store and search for the Big Cash app.
Download it from here.
Start with your sign-up procedure by entering your mobile number.
You will receive an OTP after that.
Enter it and let your gameplay begin.
So, download the app now and get started with your favourite games! Steer off the herd by coming up with some novel skills and knowledge to ace the games.
Features of the Big Cash Fruit Chop App
Certainly, the Big Cash app is an ideal destination for every type of user out there! Bringing light to some of the most amazing features, here we mention some of them. You can definitely start your own gameplay with the most interesting gaming platform online.
Options to win real money by playing cash contests.
Option to practice the games for free without paying anything.
Playing with real players and competing against players in real time.
There are some advanced levels of graphics and interface that will make your playing experience much more valuable on the app.
Have your queries resolved within seconds with the help of 24/7 customer support. This is one thing that can support your hassle-free gaming on the app.
Learn Step by Step: How to Play Fruit Chop Game?
Benefits of Download Big Cash Fruit Chop Game App
Several benefits come with the download of the Big Cash app! Here are some of them which you can review and take advantage of while enjoying the games.
Enjoy a safe and secure gaming environment with other pro players. Show up with your strategies that can help you steer off the herd.
Make way for some real cash winnings and huge rewards to get that due appreciation for your gaming passion and skills.
Meet some like-minded people who can help you learn more with their gaming abilities. You can have the chance to grasp more of their knowledge.
Refer and earn with the help of this great policy.
Enjoy with your friends at the private tables and have a good pastime with the same.
Easy navigation and download process of the app would help you have the ideal envision for gaming.
FAQs About How to Download Fruit Chop
Q1. How can you get better at the game?
It is the simplest game that you can ever learn because you just need to swipe off on your screen to cut the fruits. More fruits would lead to more points in the game.
Q2. Does the Big Cash app have free tournaments?
Yes, for the beginning you can enter the practice tournaments and join to gain more experience. Then, in order to win rewards, get started with the cash contests.
Q3. Is it a game of skill?
Yes, every game on the Big Cash app stands to be a skill game and you need proper skills to ace such games.
Q4. How can I score more with the fruit chop game?
You just need to swipe off the screen to cut more and more fruits, which will lead to a higher amount of points in the game. Just avoid the bombs in the game to have good scoring points.